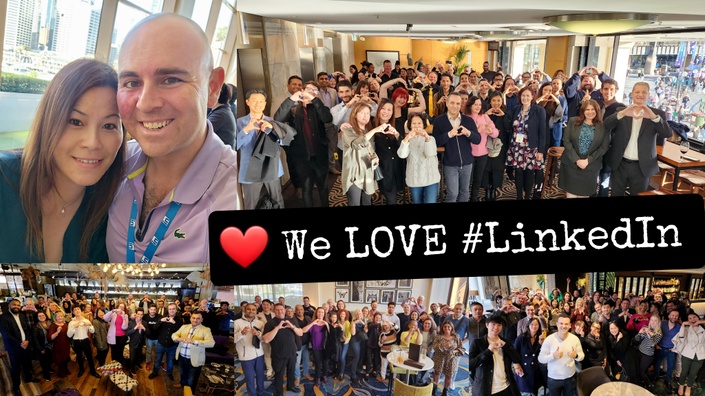 🔥 Please reach out to Lassie & Edward Zia direct over LinkedIn and connect with us!
Ed would also love to offer you a complimentary LinkedIn & Business Networking Strategy Session to help you win so much 😘
Lassie and Edward Zia are LinkedIn Consultants and Business Networking Leaders who'd love to help you win big.
They run regular Business Networking Zooms, Face to Face Gatherings and Lassie also leads up her Boss Ladies Network.
Please read on and if you love what you see, sign up below - or reach out to us personally to learn more and connect.
In summary to awesome you, by joining our LinkedIn Influencer Program & Business Community, we help:
🔥 Personally Coach you on LinkedIn to take off and win big in your own unique way!
🔥 Help you become a powerful Personal Brand of complete Influence!
🔥 Join a kind, brilliant and legendary Business Community of like minded winners!
Reach Ed direct over LinkedIn and call him too on +61 458 310 670 (Phone / WhatsApp)
Lassie and Ed love your work!
Your Instructor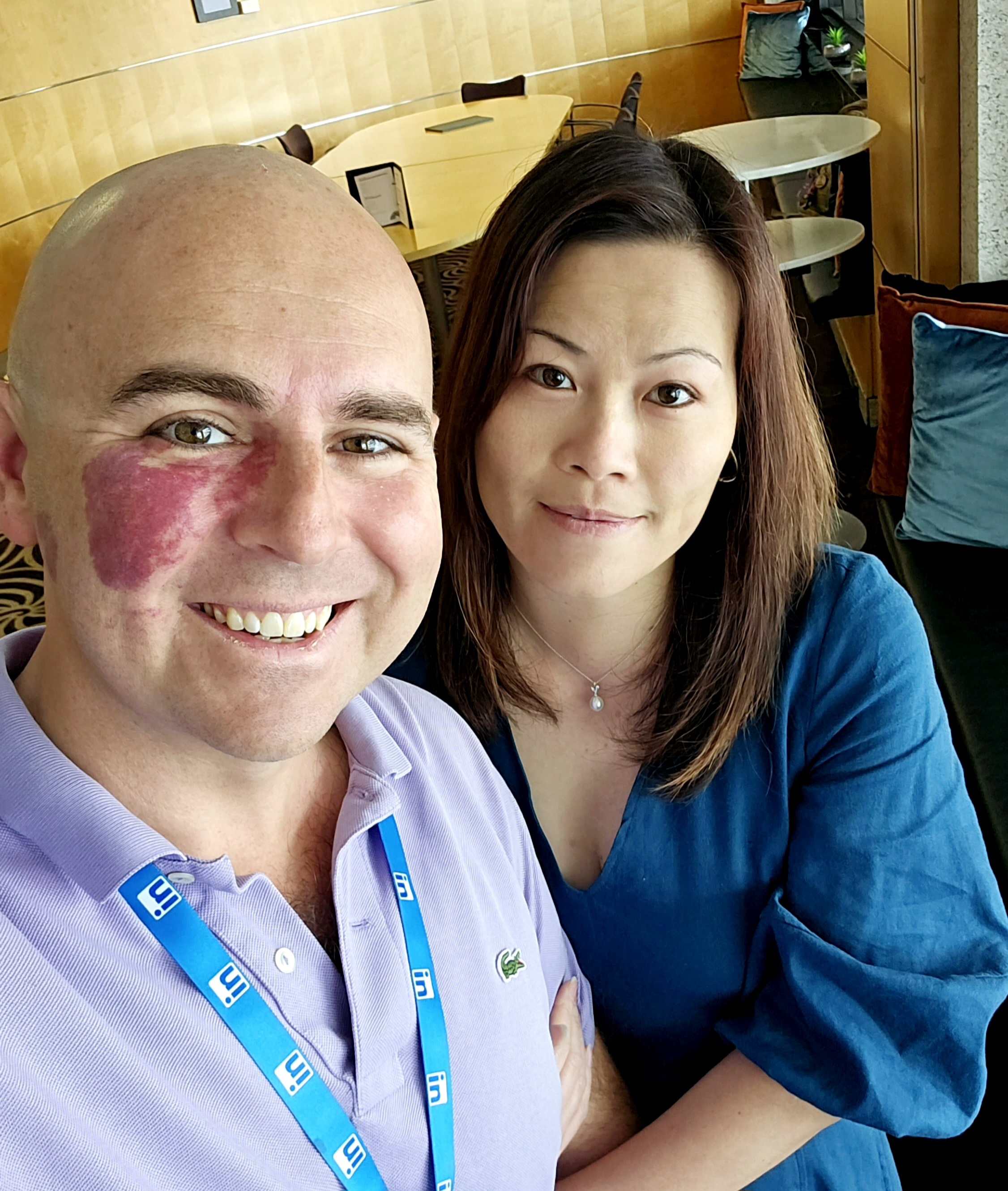 Lassie & Edward Zia would love to help you win big in LinkedIn, Business and Life!!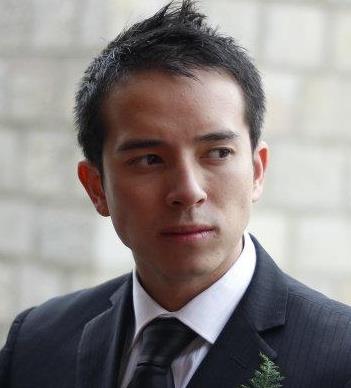 "Edward has guided us to keep focused and grow from a $50,000/year revenue business to over $1M/year revenue since we have been working with him, and we are expecting our biggest growth is yet to come!"
- Matthew Craig, MindArc Digital Agency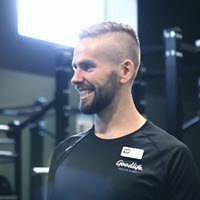 "Edward Zia is pretty cool.

Edward Zia has helped transform my LinkedIn journey from zero to hero, and heading towards superhero!

Seriously, Edward is the LinkedIn mastermind.

He was one of the first people to start talking about LinkedIn on a large scale, and his blog is one of the most popular in the LinkedIn world.

If you're looking for tips on how to use LinkedIn effectively (or just want to geek out on all things LinkedIn), Edward is your man!

And he rocks pretty hard.

I'm not even kidding.

He is so freaking cool, like totally awesome and totally not lame at all (and I'm keeping this article G rated).

OK, OK, I'll stop now.

Just check out his LinkedIn profile"
- Shaun Tucker, Health & Fitness Global Rockstar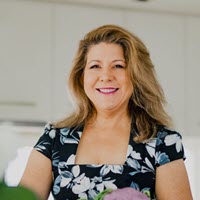 "Ed is an authentic, down to earth and genuine leader. He is passionate about helping people achieve their goals and is always thinking about how he can give them a leg up or introduce them to someone from his extensive network who can help. Many of my best clients and people I value have come from Ed's community. I love being a part of Ed's programs and network. Together with his powerhouse wife, Lassie, they are truely doing great things and people you want on your team!"
- Dr LIZ 🌏 Isenring,
Internationally Recognised Professor of Nutrition & Dietetics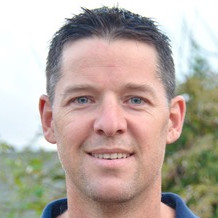 "Edward is an awesome dude! He brings energy, honesty, focus, and passion to everything he does and everyone he connects with. His ability to get work through the fluff and get straight to the point is a real strength of his. He builds rapport quickly which always leads to long-standing, trusted relationships. Edward is the 'real-deal'! I highly recommend spending time with him - you will not be disappointed."
- Brendan Rogers, Leadership & Performance Coach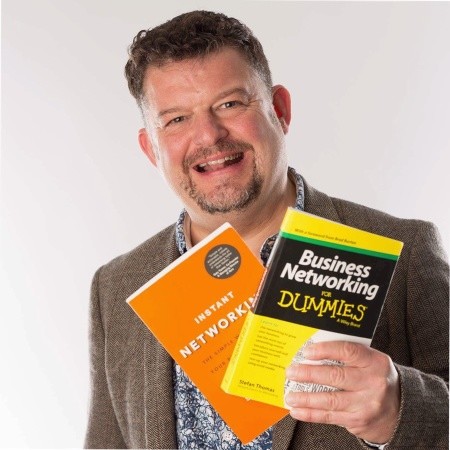 "What I love about Edward is the energy which he directs to both his own and his clients' businesses.
This is a guy who cares enough about his clients to go the extra mile. He is SO generous with his time and advice and keeps going, relentlessly building his clients' success.

Despite the time difference I make time to catch up with Edward and listen to his advice as often as I can. As someone who teaches networking, it is simply awesome to see someone who networks like a pro, which is a massive benefit for the businesses he works with.

No matter where you are in the world, I completely recommend you connect with Edward and check out his services."

- Stefan Thomas, Speaker & Author of Business Networking for Dummies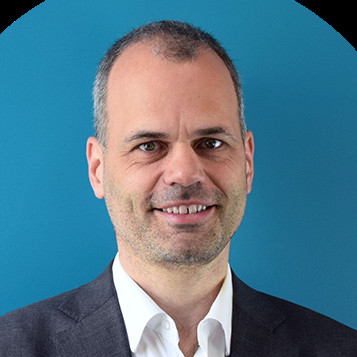 "As a seasoned marketer and sales manager, I'm always looking for ways to learn from experts of the new world. Edward's meetup group got my interest two years ago and I learnt indeed new stuff while practicing others on my own.
He manages to address and unite different groups of people in his already legendary style of running those events where his audience receives a lot of value for free and always takes away new content. His networking breaks during the sessions help to connect with others in a fun mode.
Recently I had the pleasure to speak next to Edward on a couple of events and conferences. He is a master of living a consistent personal brand and acting accordingly while never giving up his winning spirit.
On top of that, Ed provides concrete advice where his marketing expertise is needed using his active listening skills. Worth to check out his Awesome Marketing Vault full of ideas."
- Gunnar Habitz, Business Relationship & Sales Expert
Frequently Asked Questions
When does the course start and finish?
The course starts now and never ends! It is a completely self-paced online course - you decide when you start and when you finish.
How long do I have access to the course?
After enrolling, you have unlimited access to this course for as long as you like - across any and all devices you own.